SUMTER — A Prisma Health Tuomey hospital employee was killed after a mental health patient, who police say was fighting off staff trying to detain her, struck him in the groin with her knee.
The employee, 40-year-old Kevin Robinson, died a few days after the incident on May 31. The Sumter County coroner ruled his death a homicide on Aug. 1.
The patient, Imani Cox, was initially charged in June with second-degree assault and battery, but the charge was upgraded to involuntary manslaughter on Aug. 2 following the coroner's ruling, according to the Sumter Police Department.
Cox, who was admitted for a mental health evaluation and not permitted to leave, became aggressive when nurses attempted to stop her from leaving the hospital, according to an incident report from Sumter police. She struck one person in the arm before Robinson and another staff member from the mental health unit got involved.
"Cox continued to be aggressive and fight with staff as they attempted to detain her and return her to her room," the report states. "Cox then began to kick and struck Robinson in the groin with her knee."
Robinson started to vomit and became unresponsive. The report said he was not breathing and did not have a pulse.
When police arrived at the scene, Cox had been sedated and was restrained to her bed while Robinson was being treated by medical staff. CPR had been performed on Robinson and he had been intubated.
Coroner Robert M. Baker wrote that the cause of death was "physiological stress associated with physical altercation in the setting of cardiomegaly and obesity."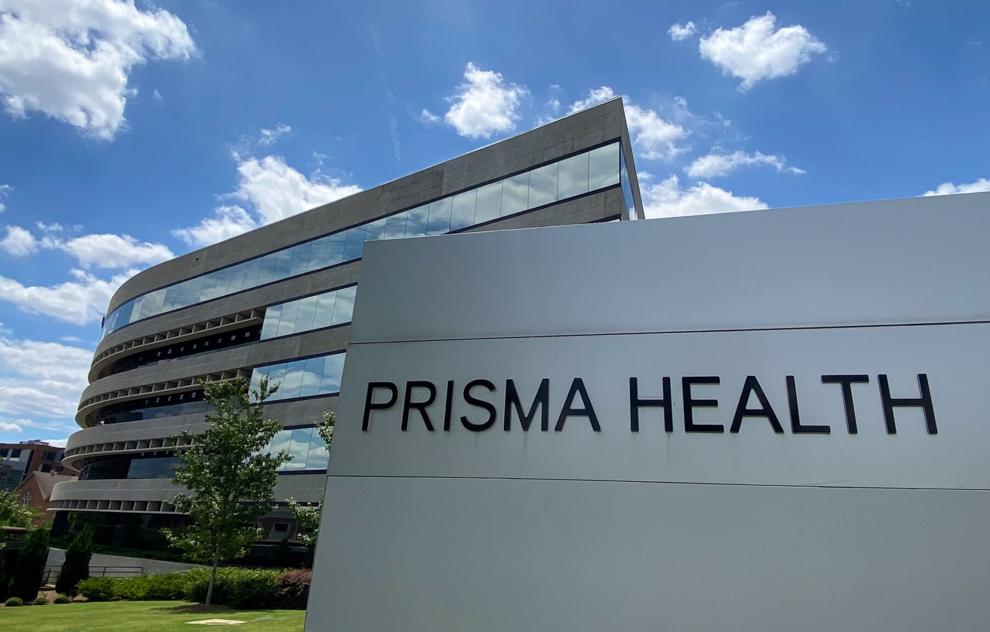 The autopsy was performed June 3 at the Medical University of South Carolina in Charleston. The Sumter County Coroner's office and the Sumter Police Department have been working together on the investigation.
Robinson had worked at Prisma Health Tuomey for 11 years and was well-loved by his team members, according to Jean Meyer, Prisma Health Senior Vice President of Acute Care Services and Chief Nursing Executive.
Prisma Health launched an internal investigation following the assault, which Meyer said was done with a goal of learning ways to prevent other violent incidents from happening at the hospital in the future.
"We are grieved to experience violence at our hospital, which is a place intended for healing," Meyers said after the May incident.

#Sumter #hospital #employees #death #assault #mental #health #patient #ruled #homicide